COMPANY
Amatka (Pty) Ltd was founded in 2013 by two Finnish entrepreneurs with 20+ years experience in b-to-b sales and content creation.
The company is based in Cape Town, South Africa.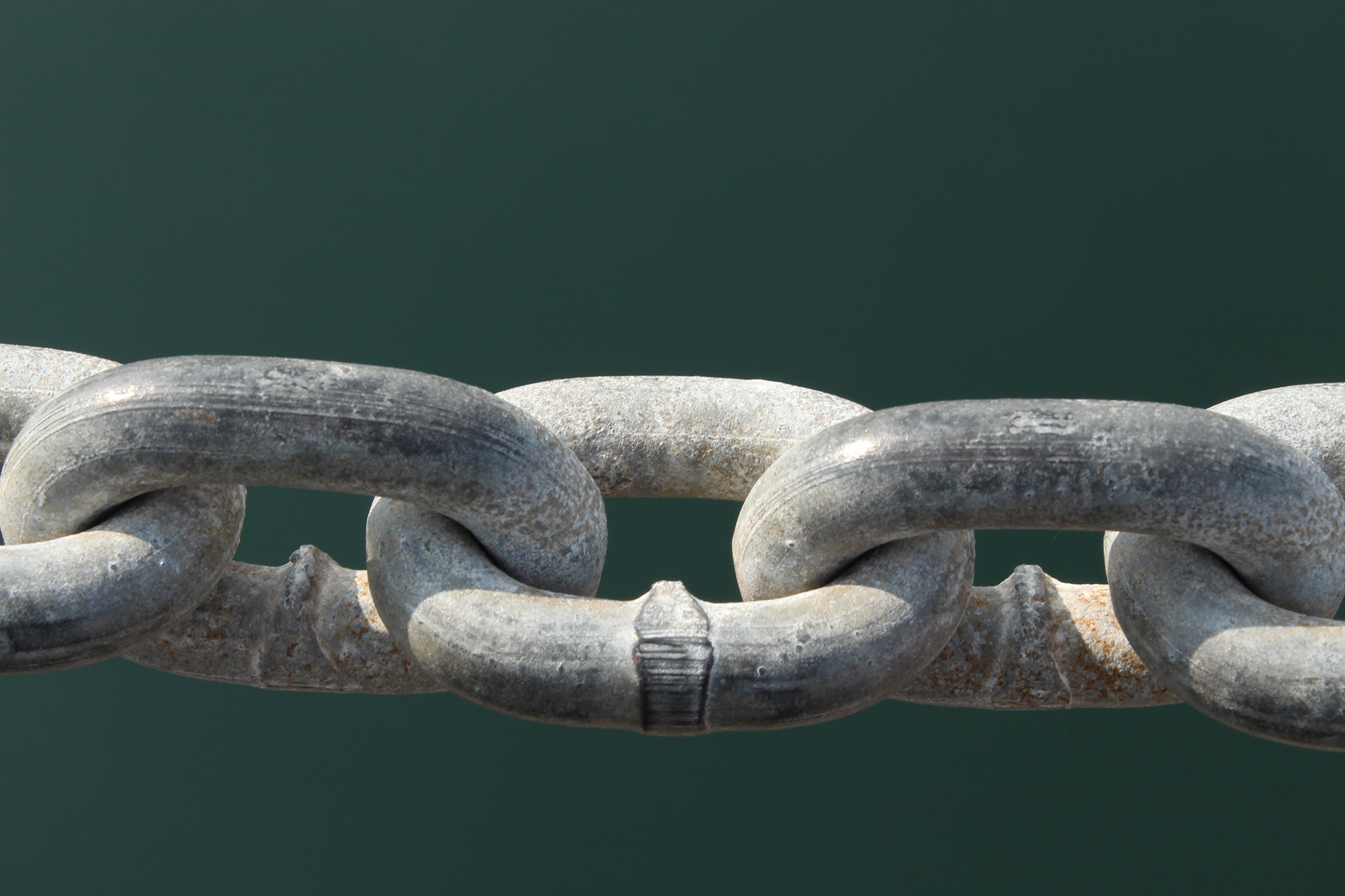 CLIENTS & PROJECTS
Amatka is focused on serving clients of all sizes in the field of tech. We have conducted market analyses in digital services and energy in countries such as Kenya, Nigeria, Rwanda, Tanzania, South Africa.
We have helped Nordic companies in building private sector connections in Africa, as well as African companies building connections in Nordic countries.