COMPANY
Amatka (Pty) Ltd was founded in 2013 by Finnish entrepreneurs with 20+ years experience in management consulting, b-to-b sales, as well as market research and analysis.
The company is based in Cape Town, South Africa.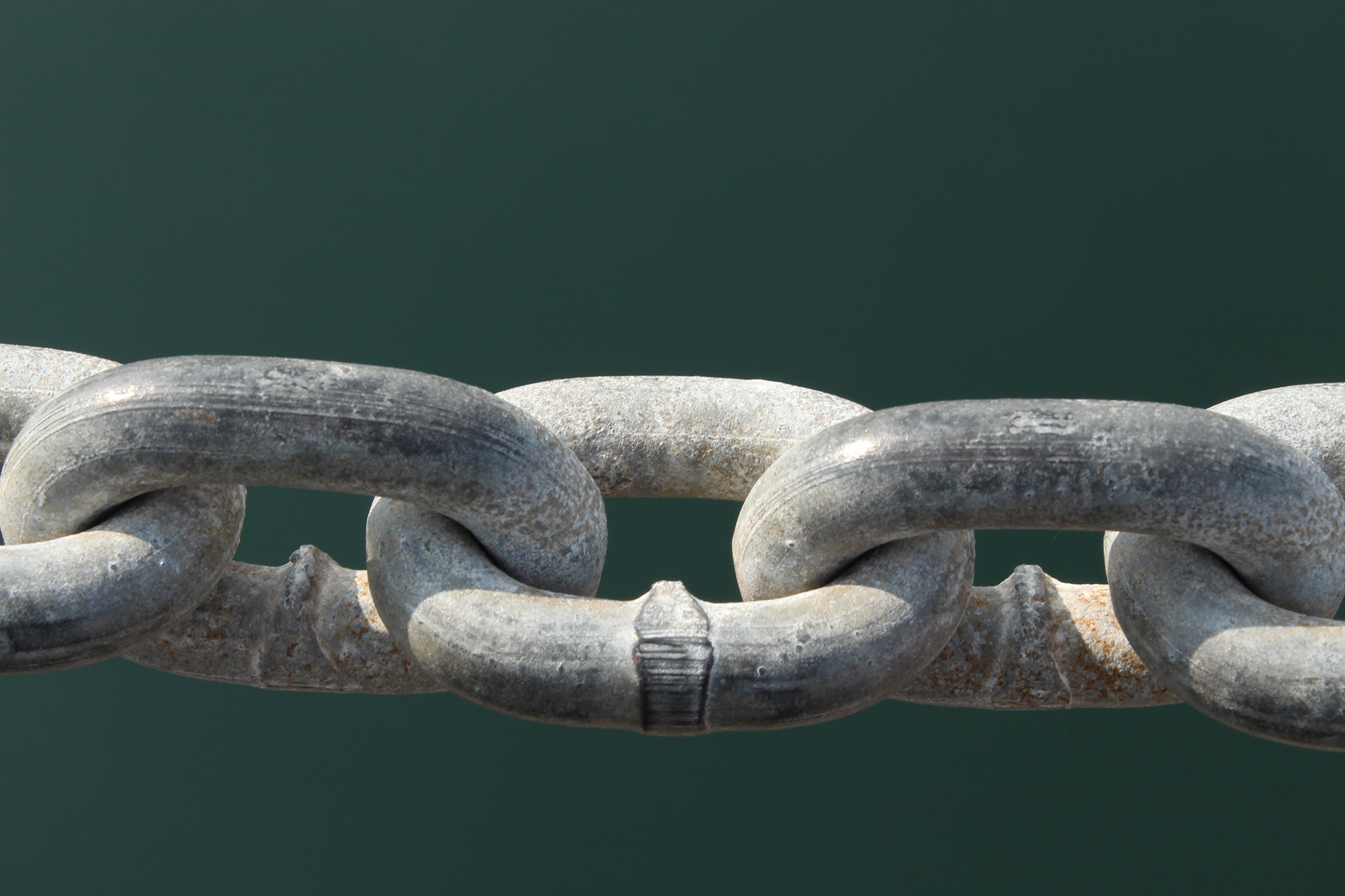 CLIENTS & PROJECTS
Amatka has helped Nordic companies in building private sector connections in Africa. Amatka has also helped African companies create both private and public sector connections in the Nordic countries.
Amatka is focused on serving small and medium size companies operating in the fields of software (SaaS) and digital solutions.
Amatka has conducted market analyses in countries such as Kenya, Nigeria, Rwanda, Tanzania, and South Africa.
OUR APPROACH
We use a very hands-on and honest approach.
In case we think you're not ready for the African market you have in mind, we'll tell you. If we think the African market you're thinking about is not ready for your solution, we'll tell you.
After the readiness analysis, we'll make a concrete success plan with you and most importantly participate in executing that plan. From partnership creation to sales and localisation.